A Debit account that fits you best
Access your money anytime, anywhere.
Whether you're looking for just the basics or want extra benefits, we've got the right account for you.  We offer a free Prime Debit Account with eStatements or a Preferred or PowerPlus Debit Account that come with P1FCU Perks, powered by BaZing.  We have an account that fits you best.
Our Saving Accounts can help you move towards financial success.
With life's unexpected twists and turns, we know you need those funds you have been saving. We offer an easy solution so you can access your savings when needed.
Local decisions with personalized service
If you are looking to refinance or for your forever home, we have a loan solution. 

Whether you're looking for your first home, build or purchase the house of your dreams, refinance, or use your home's equity, our team of experts has the resources and loan options to make the process as simple and easy as possible.
Personalized Financing options
Financing for the things you need.
Ready to hit the Pacific Northwest in a new ATV or camp in style with a new travel trailer? Maybe you have your eye on a car or truck or just working to build or restore your credit. We have the lines of credit or loans complete with competitive rates to help our members reach financial success.
Building a stronger tomorrow
Let's put together a plan for you.
Saving for college. Planning for retirement. Creating security for your family. Whatever your financial goals may be, chances are you'll need more than simple checking and savings accounts. P1FCU Investment Services, can explain your options, provide access to financial products, and help you map out a smart long-term strategy.
Find the account that's right for you
Do you want a debit account that offers perks like
cell phone protection

?
roadside assistance

?
national and local retail deals

?
Find the account that's right for you
Do you maintain a minimum daily balance of $1,000?
check out our rates
Personal financial freedom starts with great rates to build your economic foundation on.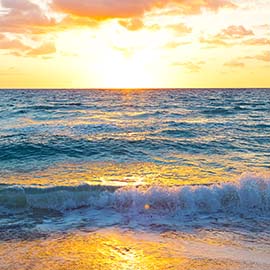 My cell phone took a dive in the ocean. Probably due for an upgrade anyway, but new Iphone is $1000. Well, I was reminded about the cell phone coverage after buying new phone. Followed claim steps and had a check for $400 4-6 weeks later. That really helped take the sting out of the new phone price.
PowerPlus Debit Account User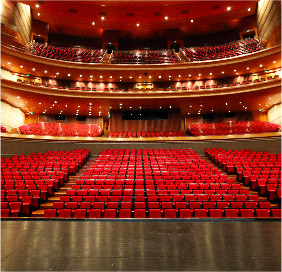 I had no idea what to get my wife for her birthday. Then I remembered all that Bazing has to offer! We are going to Les Miserable in Spokane, and I saved almost $60 in tickets! We are going to have a once-in-a-lifetime experience, all thanks to Bazing and the savings it has to offer!
preferred Debit Account User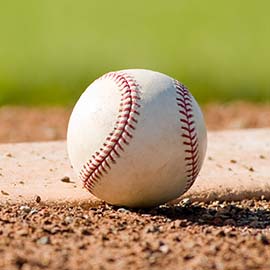 My sisters and I wanted to do something nice for my parents since they both retired in January so we decided to get them Mariner tickets. I was able to get 4 tickets behind the Mariners dugout and was able to save over $100 using the BaZing website. It was simple and easy to use and my parents loved their gift!
Preferred Debit Account User