Your P1FCU Debit Mastercard
Fast and Secure Access to Your Funds
Your P1FCU Debit Mastercard gives you fast and secure access to your funds for everyday and special purchases—along with the convenience and protection you deserve. 
We have a variety of unique designs to fit your personality.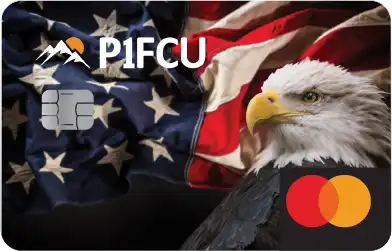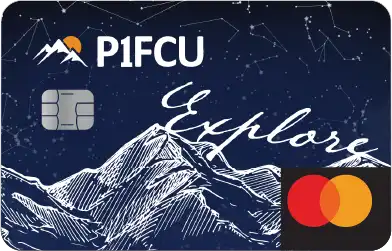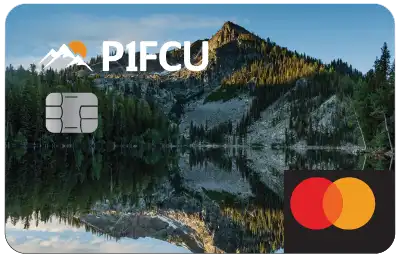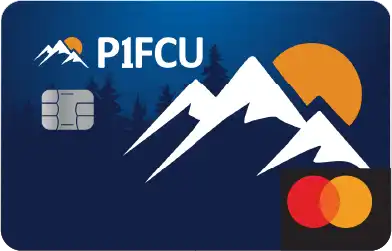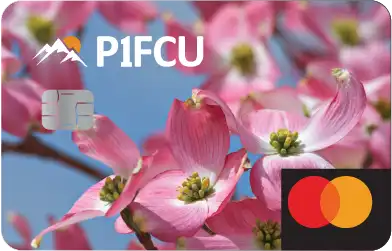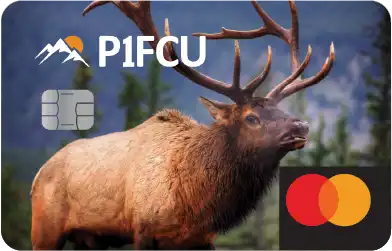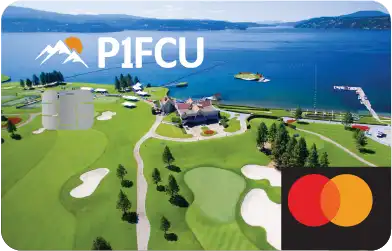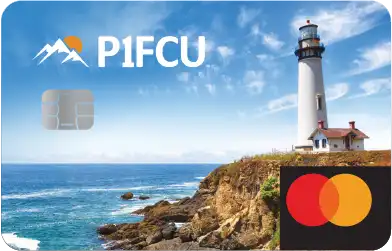 Let's start saving.
Save Your Change ​is a great way to start saving without having to completely rethink your budget.  Once you have enrolled, your debit card purchases will round up to the next even dollar, and the difference will be deposited into your chosen savings account. It also makes balancing your accounts much easier, since each transaction comes to an even amount. Many P1FCU members already enrolled in this program have saved hundreds of dollars!
Stop by your
local branch
or give us a call to get enrolled.
Swipe your debit Mastercard® to pay for your purchase.
Save Your Change will round your purchase up to the next dollar - Your coffee at $4.75, will round up to $5.00
At the end of the day, the rounded totals from each transaction are combined and transferred to your designated savings account.
With your P1FCU Debit Mastercard, you'll be able to access your money and use your card anywhere Debit Mastercard® is accepted around the globe—in stores, online, or by phone. You can also track your purchases with your statement for better financial control than cash.
Debit Mastercard
®
Benefits
Activation/PIN Change - 877-205-1116
Report Lost/Stolen - 833-933-1681
Dispute hotline - 866-279-1399
Design guide
Choose a Design That Fits Your Style
We have a variety of unique designs to choose from. Use the toggle below to filter by theme.