Open Your Account

 

New Member Account

Are you ready to become a member of P1FCU and open an Ascend Checking Account, a Savings Account, Money Market, or Certificate Account? Start your application process here.



Existing Member Account
If you are already a member of P1FCU and would like to add a loan or additional accounts to your membership, you can do this from inside your Online or Mobile Banking. Just log in and click 
Open New Account/Loan
 from the left 
Menu
.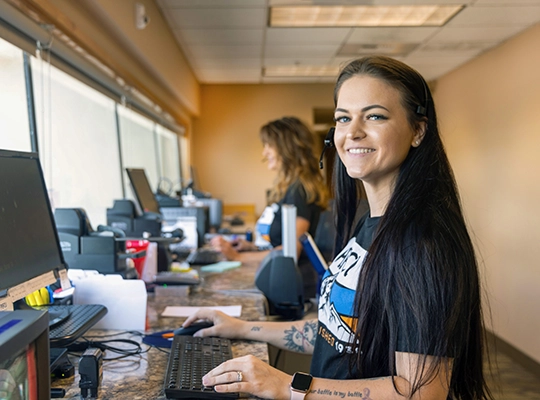 Start Your Loan Application

Vehicle Loans
Our affordable rates, flexible payment plans, and fast turn-around times are all designed to put you in the driver's seat.
 
Credit Cards
Apply for a Premier Rewards Mastercard and get 0% APR
1
on new purchases for six months and you'll receive 1.5% unlimited cash back
2
 as a statement credit on new purchases.
Personal Loan
We can tailor Personal Signature Loans to suit your needs, whether paying bills, buying new appliances, or doing something special for your family.
Complete Your Application
Click the button below to resume an application that was previously started.
1

 

Introductory rate of 0% Annual Percentage Rate (APR) for 6 months on purchases after your Premier Rewards Mastercard account opens. After the introductory period ends, the APR for unpaid purchase balance and any new purchases will be 16.50%-18.00% based on creditworthiness. APR is effective 07/01/2023 and will vary with the market based on the Prime Rate.
2
1.5% Cash Back Rewards: Valid on net purchases (less credits, returns and adjustments) of goods and services made with a P1FCU Premier Rewards Mastercard. Cash back earned will be applied as a statement credit after an eligible purchase is made. Cash advances, fees and interest charges do not qualify to earn cash back. Account must be open and in good standing at the time the purchase is made and the statement credit is applied.