Contact Us

You can get assistance by using Video Banking or Live Chat.  If you'd rather send us a note, use this simple form to reach our team and we'll respond as soon as possible.

Phone: (208) 746-8900

Toll-Free: (800) 843-7128

Hours: Monday-Thursday 8:00 AM – 5:30 PM, Friday 8:00 AM - 6:00 PM, Saturday 9:00 AM – 3:00 PM

Mailing Address: P1FCU, PO Box 897, Lewiston, ID 83501

CO-OP Shared Branch Call Center: (888) 837-6500

Automated Teller System: (800) 628-8277 or (208) 746-3300
Lost or Stolen Debit Card

24/7 (If calling after hours, listen to the menu options) – (208) 746-8900 or Toll-Free (800) 843-7128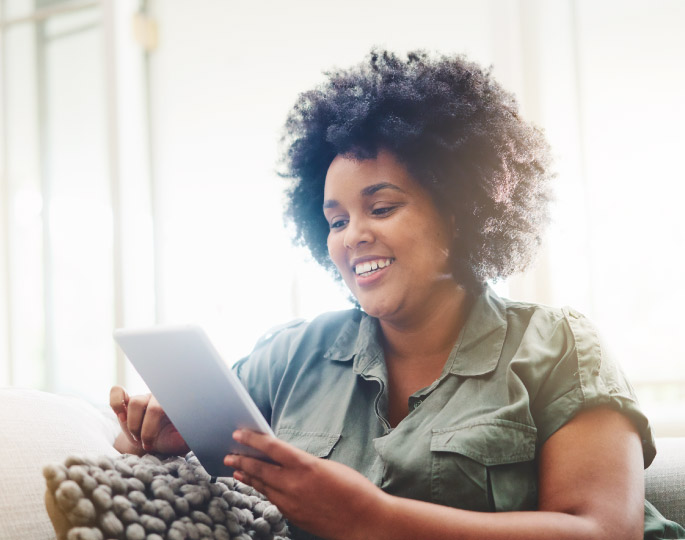 Video Banking
Real banking with real people.

Enjoy a friendly, branch-like experience wherever you are — at home, work, or on-the-go. Our face-to-face video banking offers the convenience of traditional online banking with the service you have come to expect from your P1FCU team.