Committed to the communities we serve.
We are committed to making impactful changes in the communities we serve. We believe in the importance of building relationships and enhancing the lives of those areas we serve. We give back by sponsoring events, various charitable donations, and volunteering at countless community events. We also encourage our staff to volunteer their time and are proud of their roles outside of the workplace.
Be a Part of Something Bigger.
Last year we donated and served our areas with your support.
community quick links
Help support our programs, and stay up-to-date on community events.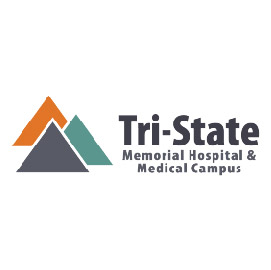 P1FCU is a pillar in the communities they serve. They go above and beyond to support non profits, youth, and local heroes to promote the good works they do. They understand that we are all in this together and do what they can to create a better environment for our region. We are blessed to have a credit union in our area that is so committed to caring for our communities and giving back in multiple ways.
- D'Lynn Ottmar, Tri-State Hospital Foundation
A BIG THANKS to all who came out and supported the annual L.I.F.E. Golf Tournament!
P1FCU is one of the 3 Major "DOUBLE EAGLE" Sponsors for our tournament and we could not complete our mission without their generosity.
- Lewiston Independent Foundation for Education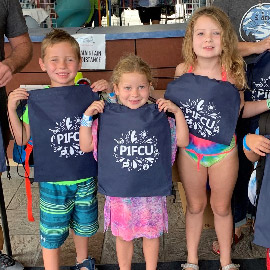 P1FCU's involvement with the Boys & Girls Clubs of the Lewis Clark Valley has been instrumental. Not only are they financially supportive, but they are some of the first to step up and volunteer for events, and they even come to our Clubs to make grilled cheese sandwiches for our kids for an after school snack. The kids love when P1FCU comes to our Clubs!
- Boys & Girls Clubs of the Lewis Clark Valley